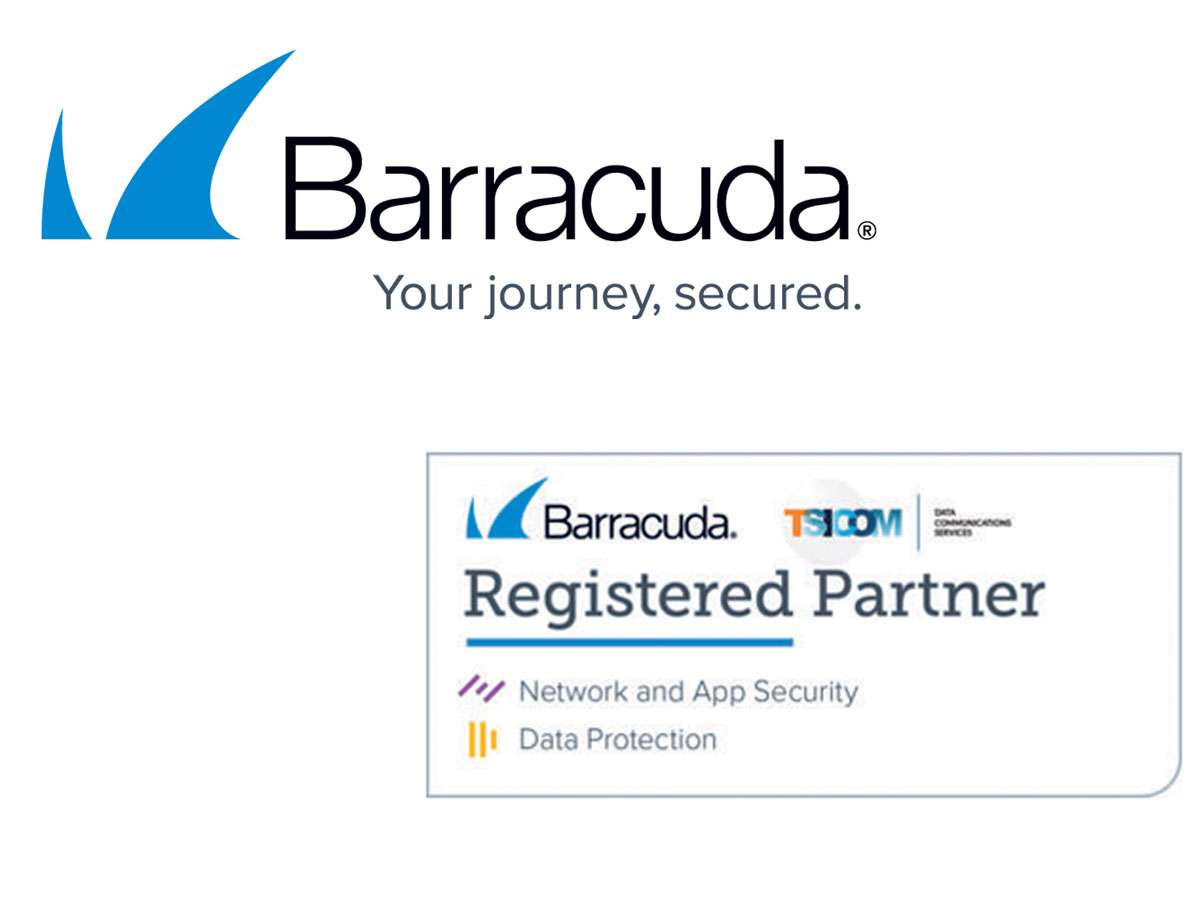 Barracuda build enterprise-grade, cloud-ready security solutions.
More than 200,000 global customers trust Barracuda to safeguard their employees, data, and applications from a wide range of threats. Barracuda provides easy, comprehensive and affordable solutions for email protection, application and cloud security, network security and data protection.
Your Business Communications Solution
Sangoma is a leading, global Communications as a Service (CaaS) provider that empowers businesses of all sizes to connect to the people and processes that matter. Since 1984, Sangoma has been recognized as a trusted leader in the communications industry and continues to offer a stable, global presence, future-forward vision, and diverse portfolio of solutions, service, and support.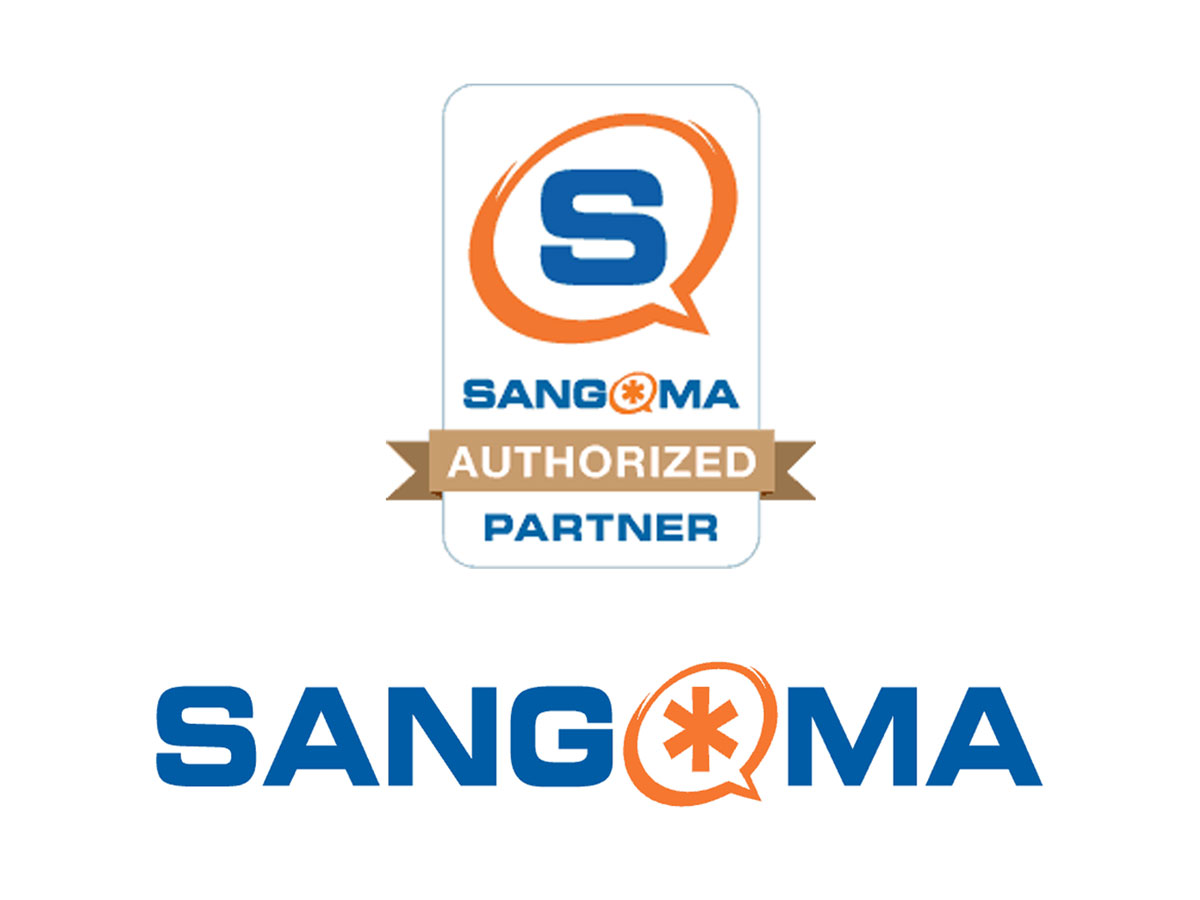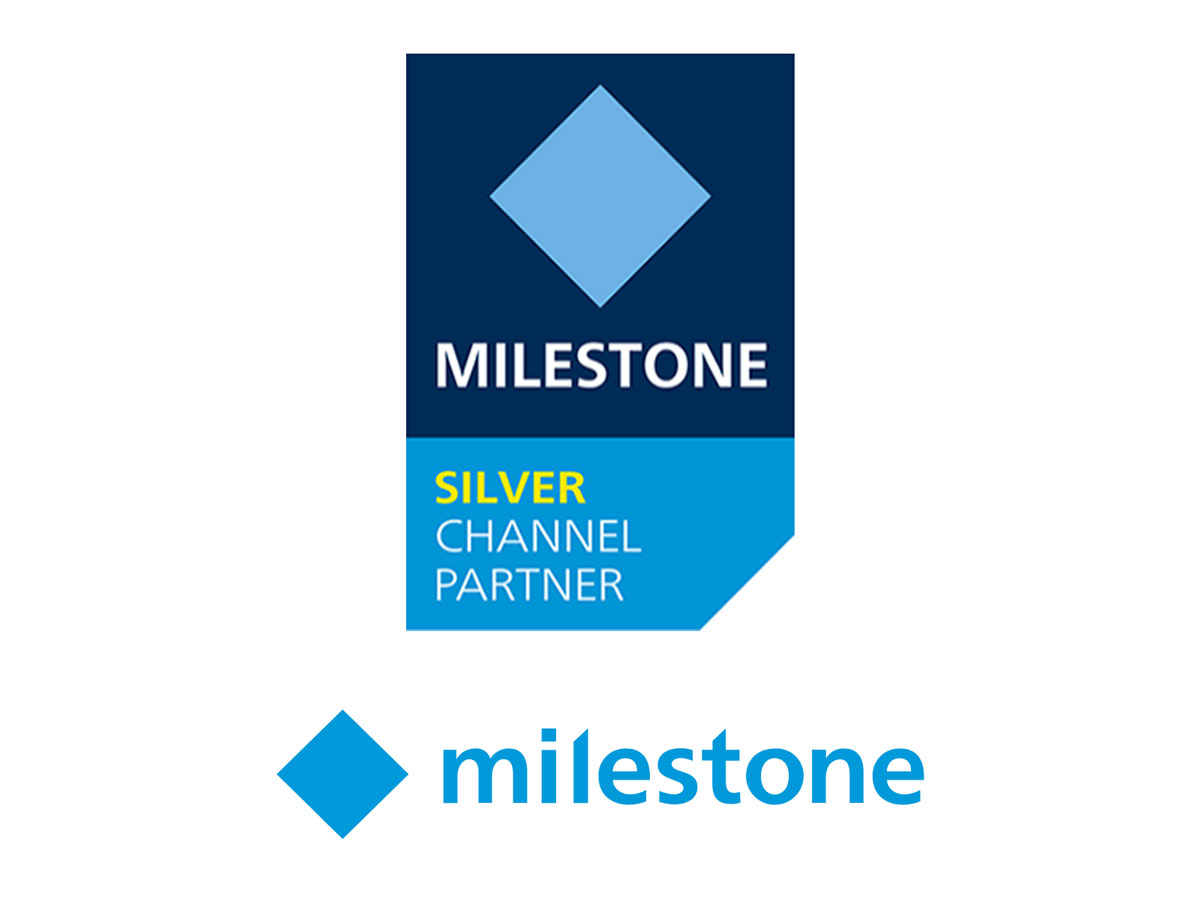 Empowering people, businesses and societies with data-driven video technology
Milestone Systems is a global leader within open platform video management software (VMS) for IP network-based video surveillance, dedicated to deliver high quality business video platform software, in which our community of hardware and software partners can integrate their video solutions for security and beyond security purposes.
Hewlett Packard Enterprise
Our purpose is to advance the way people live and work
HPE is a global, edge-to-cloud Platform-as-a-Service company built to transform your business. How? By helping you connect, protect, analyze, and act on all your data and applications wherever they live, from edge to cloud, so you can turn insights into outcomes at the speed required to thrive in today's complex world.