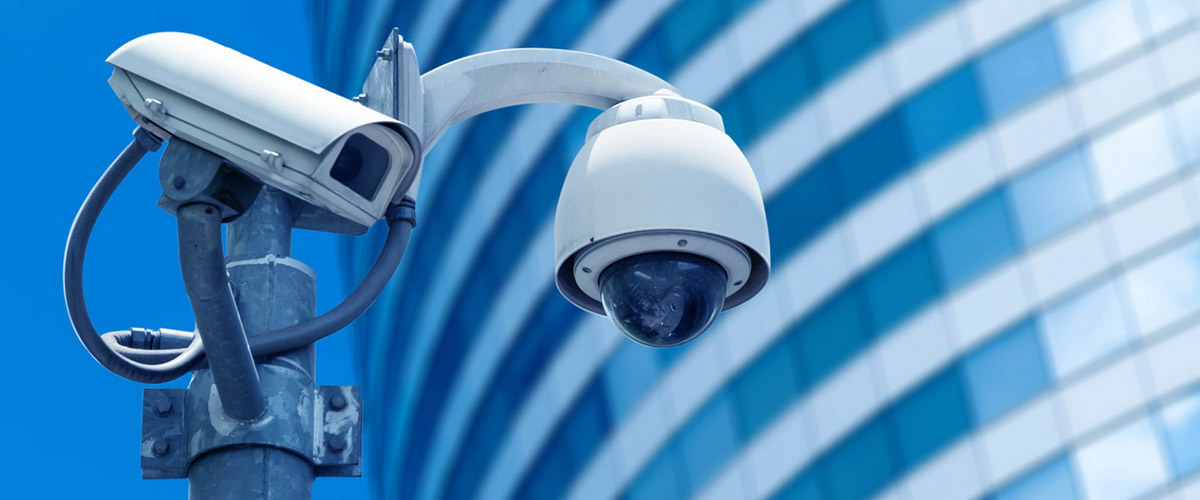 Simple Business Solutions
TSICOM is a complete solution of Analog and IP Cameras and servers, home and commercial.
Our experience includes hotel buildings, home and small buildings.
Our services are:
CCTV Analog Camera
IP Cameras
Intercom
Preventive Maintenance
Design, Installation and Configuration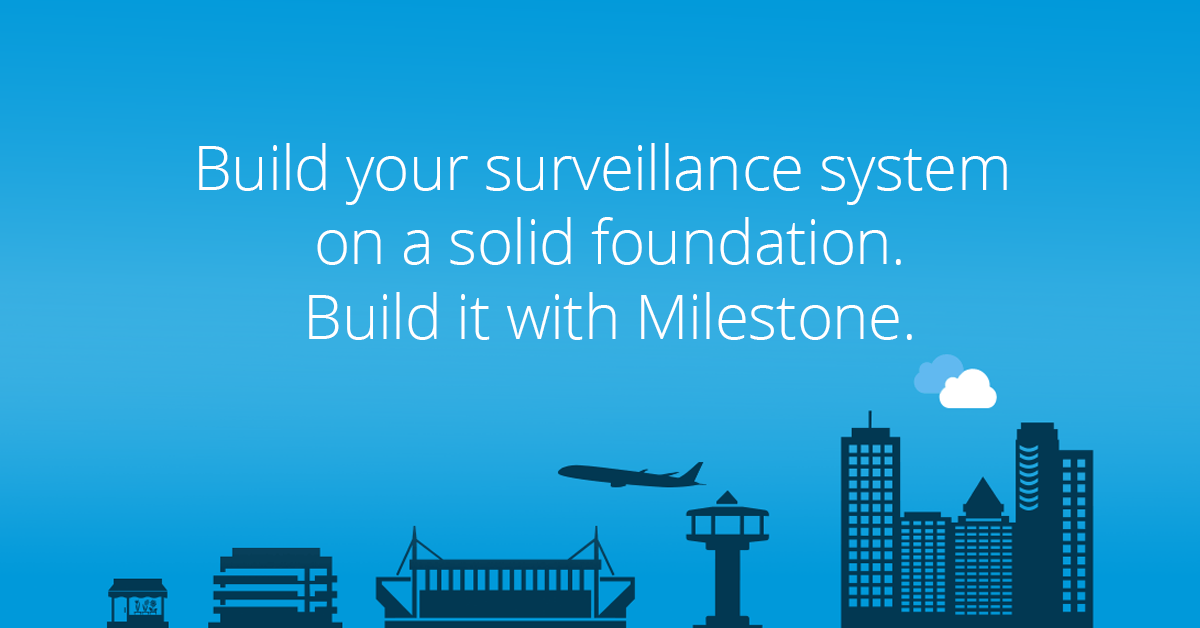 The safe and reliable choice is Milestone System
When you invest in a video surveillance system, you invest in much more than hardware and software. You invest in safety for your home, business, people and assets, so you can protect what matters the most.
Choosing XProtect as your foundation means choosing a VMS developed by innovative surveillance experts who work to solve the challenges you have today and in the future. With 20+ years on the market, XProtect has proven to be the right answer for more than 500,000 installations worldwide – from flower shops to universities, stadiums and cities.
IMPROVED SHOPPING EXPERIENCE WITH HEAT MAPS
Knowing where most of your customers are located may help you positioning your products to equalize highly frequented areas in your store and avoid crowds.
This can be done with an intelligent video management system. Thermal maps, or heat maps, are created from the video footage which show where customers tend to linger in your store over a period of time. By visualizing the customer's dwell time, you can identify hot spots in your store, determine the most effective routes, and identify which products are popular and which are not. With this information, you can easily position your products more strategically.