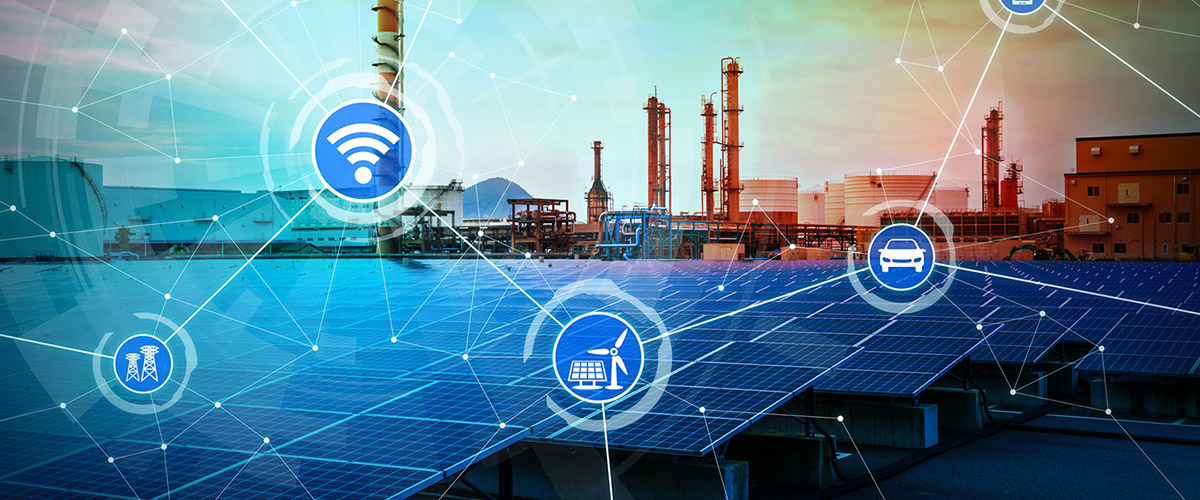 Simple Business Solutions
TSICOM performs a service of Installation of Wifi Networks, configuration and professional maintenance for individuals, SMEs and large companies. A quality installation ensuring a guarantee connection that meets the needs of our customers.
A wireless network tailored to each project:
A network designed to access from any point of the perimeter of coverage through different devices: computers, laptops, tablets and smartphones.
The Wi-Fi network saves space because it does not depend on wiring for equipment connectivity. An ideal solution for shared spaces, work centers, public facilities, offices, conference rooms, coworking areas.
A network protected from threats thanks to a data encryption system, user authentication and access platforms for temporary users.