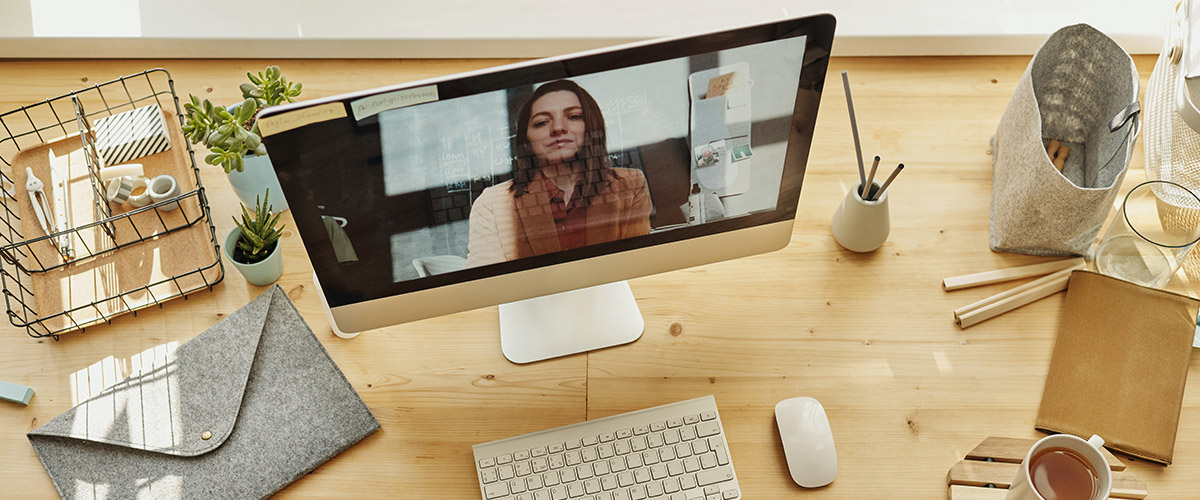 Simple Business Answers and Solutions
These services are available for your home, office, medical office, restaurant, retail, and any commercial business. TSICOM can supply an array of Video Conferencing options to facilitate any virtual meeting. Whether you want a flexible means of communicating straight from the comfort of your desk or need a fixed meeting room video conference suite, TSICOM can make certain that the system works as effectively as possible and can include items such as a ceiling microphones or control system when needed. Our aim is to ensure you have the right video conference and audio visual products for a stress free effective result.
Regardless of size, your meeting rooms are where decisions are made, deals are signed, and breakthroughs emerge. As the hub for communication, your room should be done your way. Check out video conferencing, collaboration and audio solutions from a few of our partners like Polycom, Cisco, Avaya, StarLeaf and LifeSize – or start designing your room today!